Take advantage of our Curbside Pick-up for your orders!
That Place is Smoke Shop in Fontana, Ca that has been serving the community since 1990. We are now the largest smoke shop in the IE with the best prices.
We carry the best selection of waterpipes and hand pipes for everyone's smoking preference. We also carry darts and supplies, Tattoo Supplies & CBD products, detox solutions, body jewelry, incense, sage, dice, and vitamins.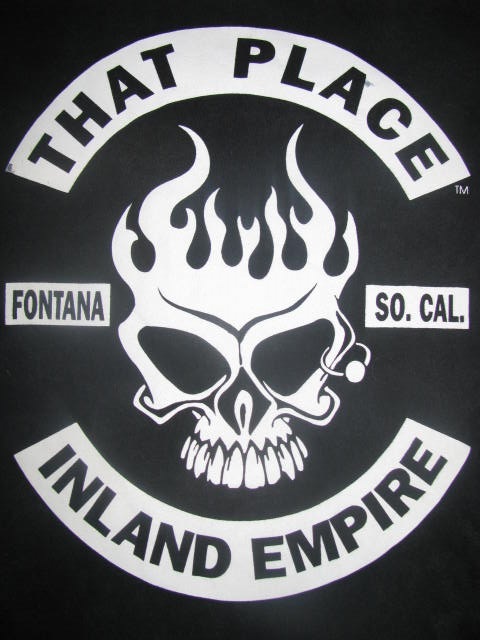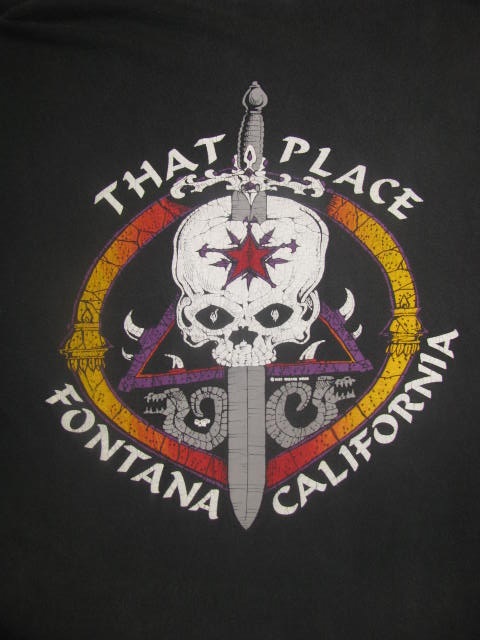 Carolyn Martin is a woman who has been motivational to people in her community & has impacted many lives & families through her business. Carolyn is also known as "Kay" with an amazing sense of humor, dazzled with a little sarcasm & a smile to top it all off. She is a great example to all woman entrepreneurs. Her courage and strength are admirable. Kay is a woman of her word who is dedicated to her family & business. When she opened "That Place" with its unique name it began to get a lot of attention. Soon the word spread like wild fire.
Nearly 30 years later and with the help of her family Kay has found herself a successful business woman! Kay and her family have created a business that is known across the united states. Driven, motivated & satisfied by the ability to help others through her business, she looks forward to another 30 years because there is NO PLACE like THAT PLACE!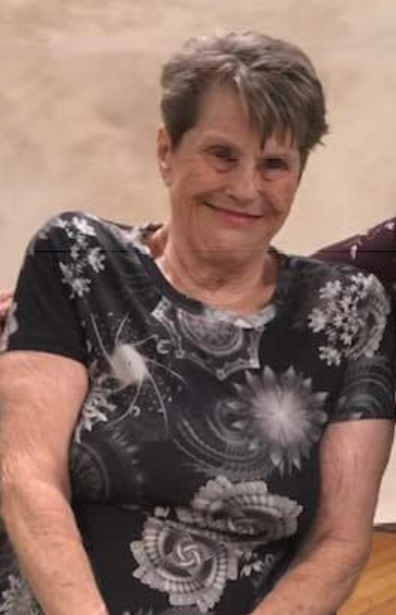 We Offer The Best Service
We recommerd web designs group for website design
We found the best website designer on findwebdesigners.online